Innovative health services and solutions, because everyone deserves access to healthcare.
Collaboration from the start
Founded by veterans seeking to make a difference, Aspen Medical has worked with the US Federal Government, the UN, WHO, non-government agencies and industry to deliver comprehensive healthcare around the world.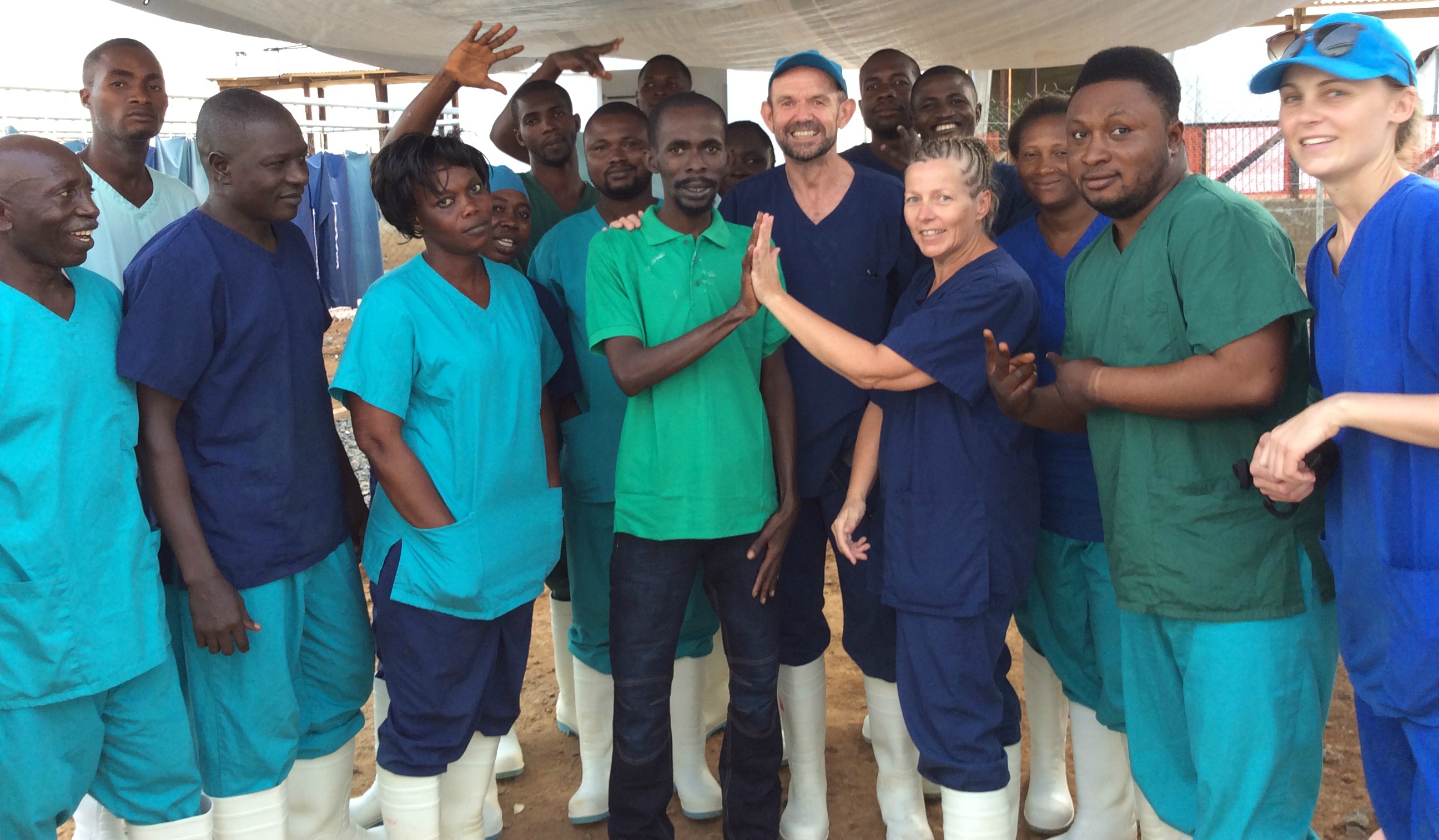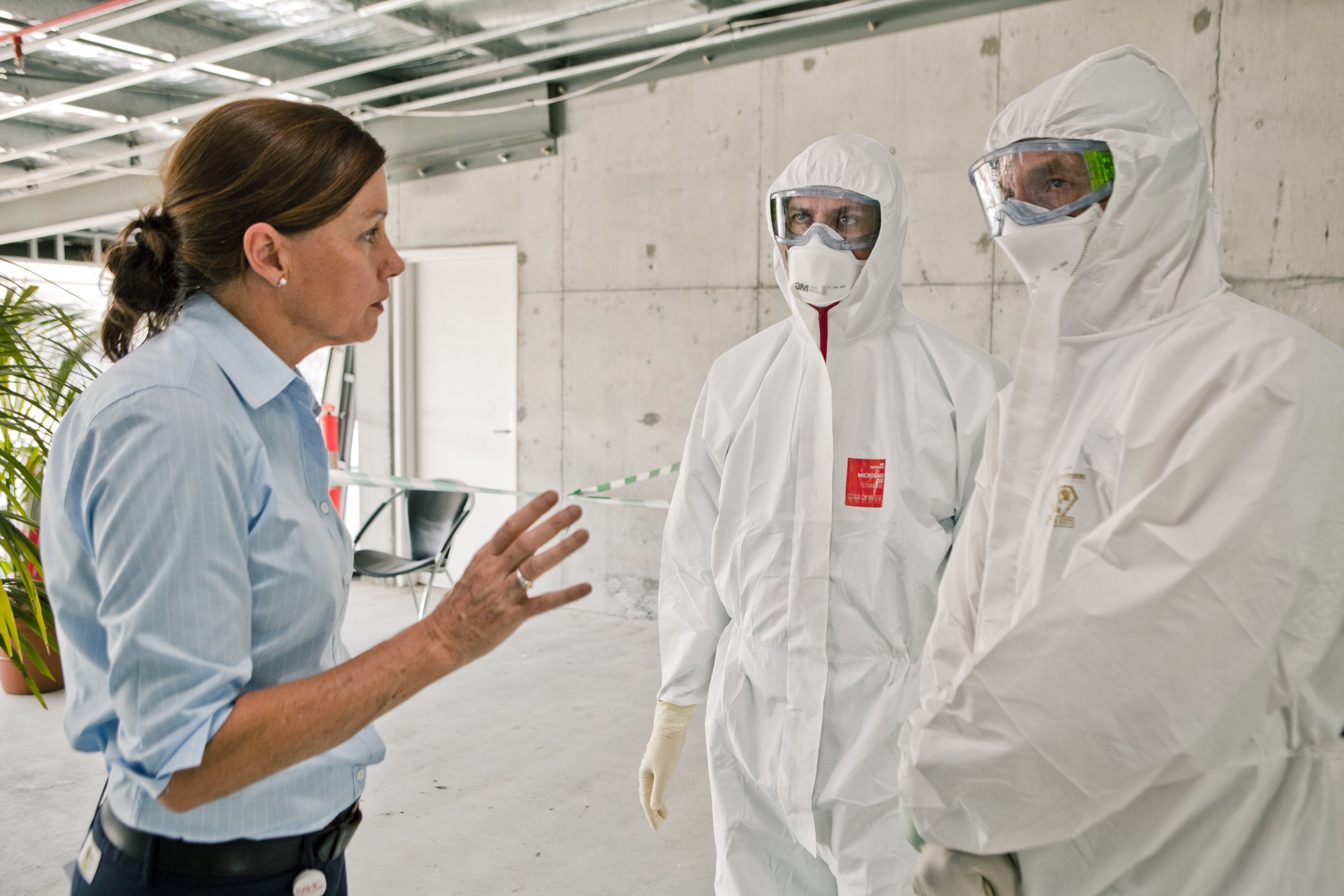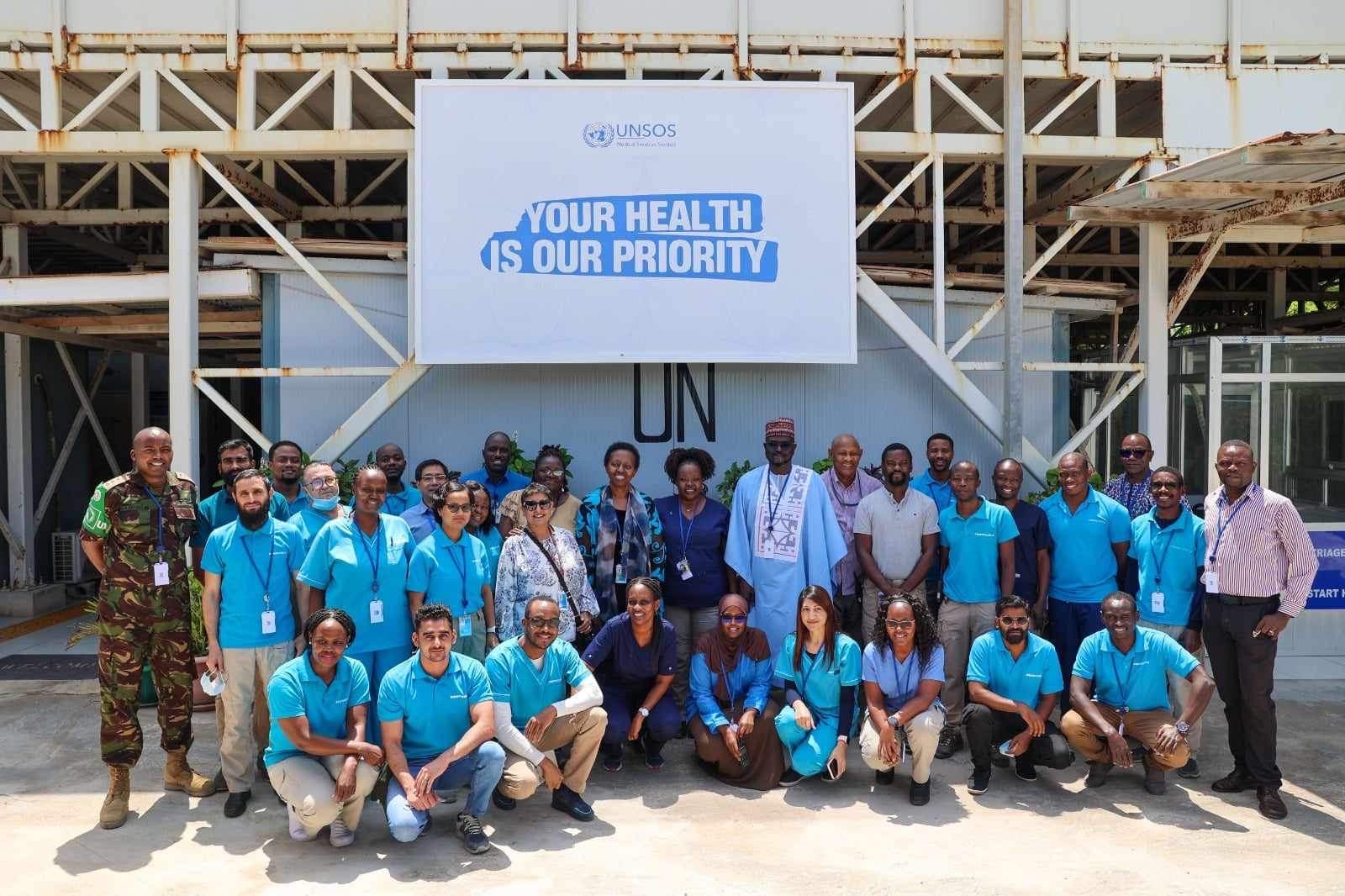 Healthcare wherever you need us
Our international team of healthcare professionals and support staff have worked on some of the most challenging healthcare projects worldwide, rapidly and effectively delivering high quality outcomes in conflict zones, remote and under-resourced locations, during natural disasters and chronic disease outbreaks.
Examples of our work:
Delivering multiple lines of service in support of the Ukrainian war effort since early 2023
Providing COVID-19 testing, treatment and vaccinations to over one million people across three continents
Providing cleared health care professionals across multiple disciplines to support the mental and behavioral health needs of US military personnel
Supporting oil and gas exploration and operations throughout the Caribbean, Latin America and West Africa
Managing and staffing a United Nations (UN) hospital in Mogadishu, Somalia
Building and operating the national flagship hospital in Fiji
Established and managed emergency facilities providing medical support to thousands of people evacuating Afghanistan during the 2021 change of government
Established and operated multiple trauma and maternity field hospitals in Mosul, Iraq during US and Iraqi joint counter-ISIS operations, to liberate the region.
Operated multiple Ebola treatment centers in Liberia and Sierra Leone on behalf of USAID and other donors during a large outbreak
It's work like this that has helped us to become the only commercial organization in the world accredited by the WHO as an Emergency Medical Team for infectious disease outbreak management and surgical trauma operations.
A global team focused on impact
We are passionate about our social purpose and responsibilities to help others. We see the impact our good work has in a range of communities and proudly deliver innovative services to support humanitarian projects across the glove
To further enhance our work and impact, we are an active and proud partner with Native-Owned businesses in Hawaii and Alaska, working to identify and deliver on some of the government's most complex healthcare challenges.